Hoboken
Physical Therapy & Rehab Center
Our team tailors our physical rehabilitation program to you in order to ensure you regain your range of motion to get back to the activities you enjoy.
exclusive offer for Hoboken Girl
Comprehensive Evaluation & Treatment
Unusual Soreness?

We can help you regain your highest level of performance.

top quality care

We will help you understand your injury and provide excellent care to get you back in the game.

SOLUTION

What if we could effectively treat your injury without drugs or surgery?
DO YOU SUFFER FROM ANY OF THESE SYMPTOMS?
Out of the ordinary muscle pull?

Joint clicking after workouts?
new patient special
$29 Evaluation & Treatment
A NEW SOLUTION TO PAIN-FREE LIVING
We have developed a unique clinical treatment that combines a drug-free, non-surgical approach including a Flexibility and Manual Therapy Massage / Medical Massage with a licensed doctor of physical therapy (DPT) . Many patients are seeing great results, even those who have "tried everything" before.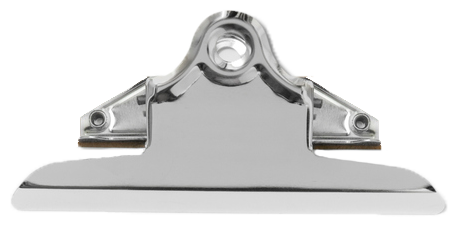 Physical Therapy - Hoboken Girl
THERE MAY BE HOPE FOR YOU
Our treatment works for a wide variety of conditions. If you are suffering from soreness in the neck and or shoulders from sitting at a computer daily or if you've put off an out of the ordinary muscle pull, there may be hope! Schedule your Comprehensive Evaluation today.
Do you have lingering tension?

Do you have lingering tension or stiffness that you have been told you have to live with?

HAVE YOU TRIED EVERYTHING?

Do you feel like you have tried everything possible, but haven't felt any results? Physical Therapy can help.

We offer a path toward wellness through holistic healing

Are you searching for pain-free living? We can eliminate pain and increase mobility, without drugs or surgery. Our licensed doctor of physical therapy can help.
take action now
$29 Evaluation & Treatment
IT'S TIME TO GET THE RESULTS YOU DESERVE!
Physical Therapy in Hoboken helps restore function, improve mobility, relieve pain, and prevent or limit permanent physical disabilities of patients suffering from injuries or disease. Physical Therapy or "medically directed rehab" helps restore, maintain, and promote overall fitness and health. Our Hoboken patients include individuals suffering from disc injuries, neck pain, lower pack pain, knee pain, shoulder pain, arthritis, IT band issues and carpal tunnel syndrome. Our Hoboken physical therapists treat pre and post-surgical knee, ankle and shoulder strains and tears.
Treatment often includes exercise; especially for patients who have been immobilized or who lack flexibility, strength, or endurance. Hoboken physical therapy helps encourage patients to use their muscles to increase their flexibility and range of motion. More advanced exercises focus on improving strength, balance, coordination, and endurance. The goal is to improve how an individual functions at work and at home.
Hoboken Integrated Health Care was designed to provide patients with an ideal environment for healing their bodies through chiropractic or physical therapy treatment options. Upon arrival at Hoboken Integrated Healthcare, our physicians will examine the patient's medical history. Our Hoboken physical therapist team is here to help.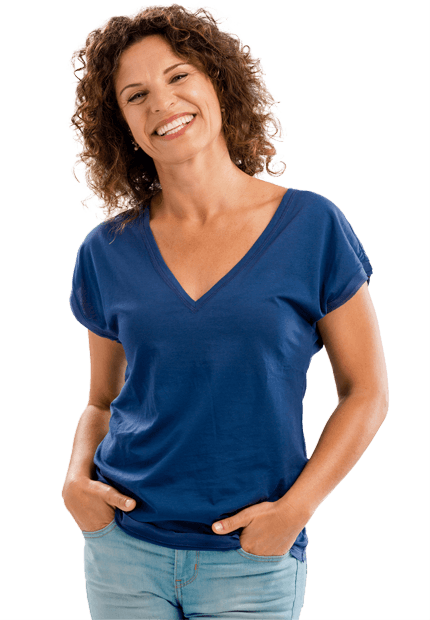 AFTER TREATMENT, MANY PATIENTS EXPERIENCE:
IMPROVED MOOD

Improve your overall health
and regain your vitality for life.

PAIN-FREE LIVING

Improve your lifestyle with Manual Therapy Massage/Medical Massage

HOLISTIC HEALING

Medication and surgery don't
have to be the answer.

ACTIVE LIFESTYLE

Stop wasting time in pain and
get your active life back!